WHO WE ARE
Techvac offers a wide range of services and solutions for the unblocking, cleaning, and camera inspection of residential, commercial, and industrial drains and sewers. Whether it's a water pipe issue due to tree root infiltration, a perforation, or a blockage due to the accumulation of domestic matter, we are proud to be able to identify and remedy the situation without having to resort to excavation whenever possible.
REACH US
OUR FORCES
SERVICES
EXCAVATION
INSPECTION
MAINTENANCE
Equipements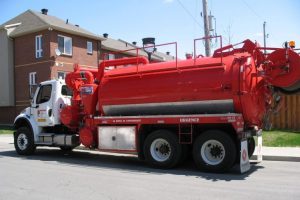 In order to offer the highest quality work that meets our customers' needs, we have a fleet of vehicles and equipment that are at the fine point of technology. Additionally, our maintenance team ensures that our equipment is ready for use at all times, ensuring that our customers receive results that we're proud to stand behind.
OUR SERVICES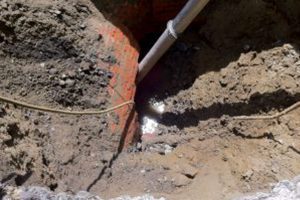 Cleaning & maintenance of products and services
Pneumatic and hydraulic excavation
Building piping unblocking
Inspection via camera
CUSTOMER SERVICE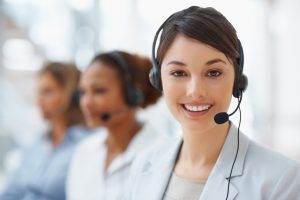 We believe that the best way to ensure that our customers have an unparalleled experience with us is to offer them customer service that exceeds their expectations. That's the reason why Techvac offers assistance to all its customers – we are happy to solve small or large problems.
Still have lingering questions? We're here for you!