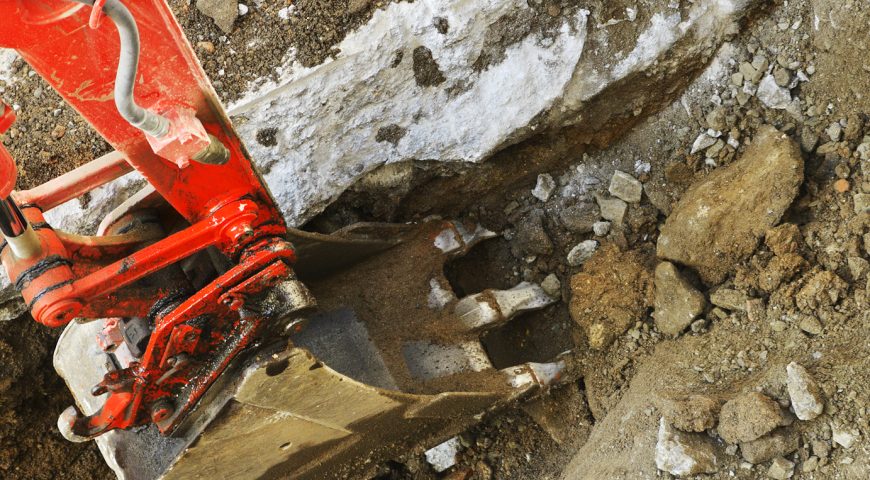 EXCAVATION
In addition to having modern equipment and proven techniques, Techvac performs excavations in a completely safe manner, via aspiration without the use of mechanical equipment.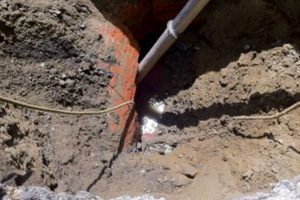 PNEUMATIC EXCAVATION
A proven technique to repair or replace service boxes and backwater valves, this minimizes excavation area and reduces the risk of damaging adjacent water services.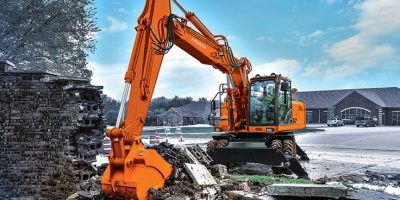 HYDRAULIC EXCAVATION
Hydro-excavation permits repairs to be undertaken in complete safety, even when close to service lines (gas, electricity, fiber optics), while guaranteeing that there are no unplanned for interruptions in these services.
Still have lingering questions? We're here for you!